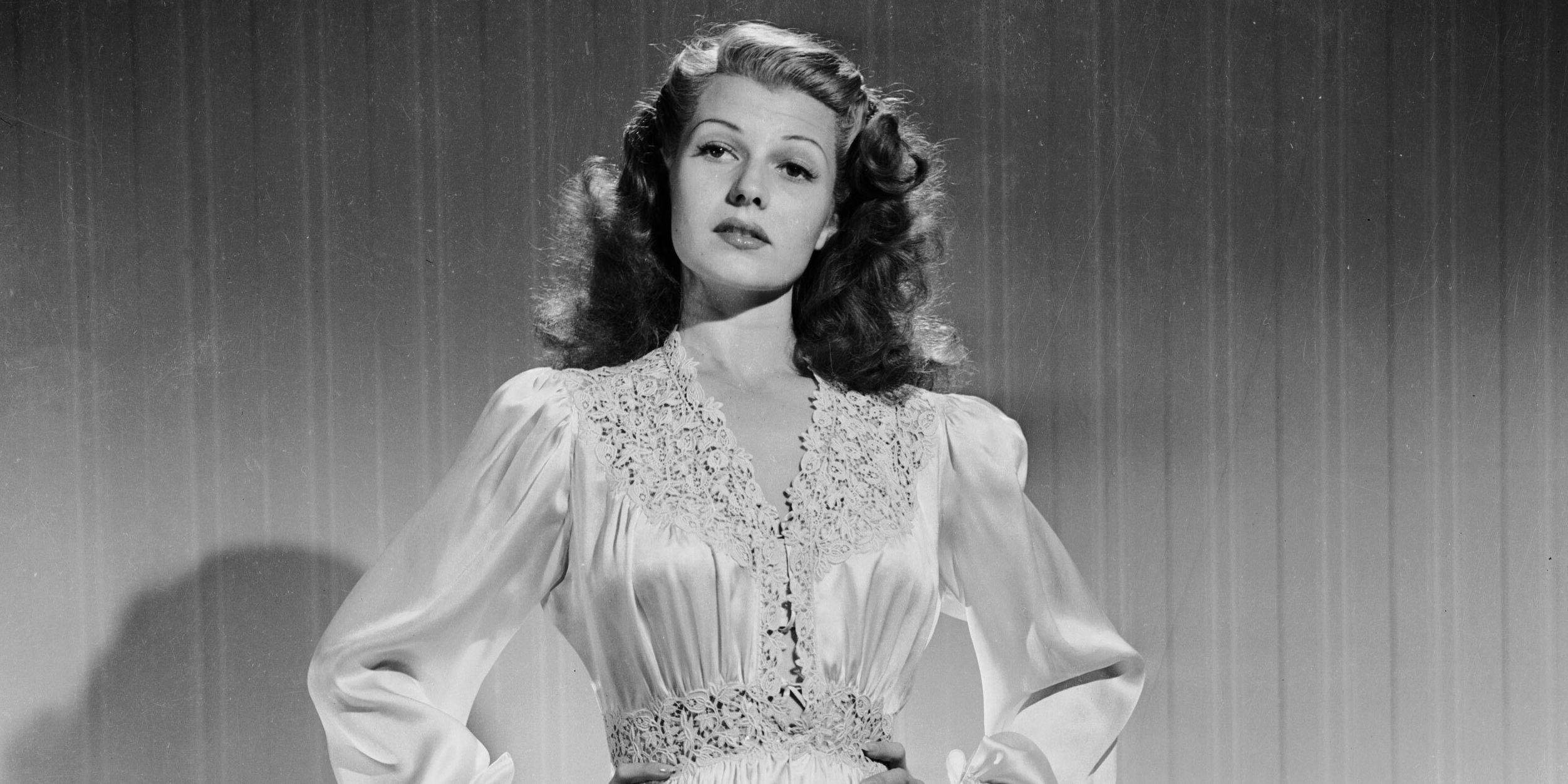 If quarantine has you sick of sweatpants and oversized t-shirts, it's time to invest in the next best thing that's equally as comfortable and reliable: silk pajamas. Don't sleep on the power of a good pair of pjs. Proper sleepwear not only helps you sleep peacefully, but slipping into a soft, color-coordinated outfit makes you look (and feel) like you have your entire life together—even if you're barely getting by. From body-hugging slip dresses to sets that take you from indoors to outside, scroll down for the best silk pajamas to catch Zzzs in.
1 Tamara Silk Slip Dress
Prayers and Plans
prayersandplans.co
£120.00
The butter smooth Tamara silk dress hugs your frame beautifully while also moving freely, so you sleep without feeling restricted. 
2 Washable Silk Tee Set
Lunya is known for its everyday silk pieces that feel soft to the touch with each wash. You can lounge or sleep like a baby in this breezy, oversized silk tee and flouncy shorts.
3 Bella silk-satin pajama set
Olivia von Halle
net-a-porter.com
$290.00
A lime green silk-satin set screams vacation even if you're waking up in the LES.
4 James Lace Rouched V-Neck Slip
Fleur Du Mal
fleurdumal.com
$234.00
Here's a multipurpose dress that can be worn as a nightgown or a mini dress to paint the town in. No one will ever know the difference.
5 The Saucy Slip
Fourty Four
shopfourtyfour.com
$120.00
With a sexy lace-up detailing crawling down each side for thigh-hight slits, there's no way you'll want to keep this dress inside.
6 Jillian Night Shirt
Morgan Lane
shopbop.com
$328.00
For the fussy sleeper with the overactive bladder, this silk night shirt makes trips to the bathroom easier.
7 4pcs Silk Satin Pajama Set
Here's a weeks worth of pajamas all for under $40. Featuring a lace-trimmed robe, chemise, tank top and shorts, there's a piece to match whatever mood you're in. 
8 22 Momme Chic Trimmed Silk Pajamas Set
Lilysilk
lilysilk.com
$188.30
You stay in your pajamas until 4pm anyway, so you might as well make them durable with this comfortable set that won't break the bank.
9 Ophelia Watercolor Printed Classic Pajama Set
Josie Natori
https://www.neimanmarcus.com
$550.00
Try an eye-popping two-piece set looks just as great against your silk sheets as it does running errands around town.
10 3/4 Sleeve Nightgown
Ekouaer
amazon.com
$27.99
On the nights you can't bother to wear pants or shorts, this Amazon gem is your happy medium. 
11 Posie Printed Silk-Blend Satin Playsuit
Morgan Lane
net-a-porter.com
$268.00
Spice up your loungewear by trading in your worn-in sweatpants for a floral romper. Spending your downtime in a playsuit? Essential.
This content is created and maintained by a third party, and imported onto this page to help users provide their email addresses. You may be able to find more information about this and similar content at piano.io